We Provide Quality Legal Services
Gupta Law Firm Professional Corporation ensures to provide clients with efficient and affordable legal services. Our office provides free legal consultation for personal injury cases. Our lawyers are responsive and available everyday of the week. Call 416-999-6665 and speak to an experienced lawyer.
Call 416-999-6665 for a consultation.

We are available 24/7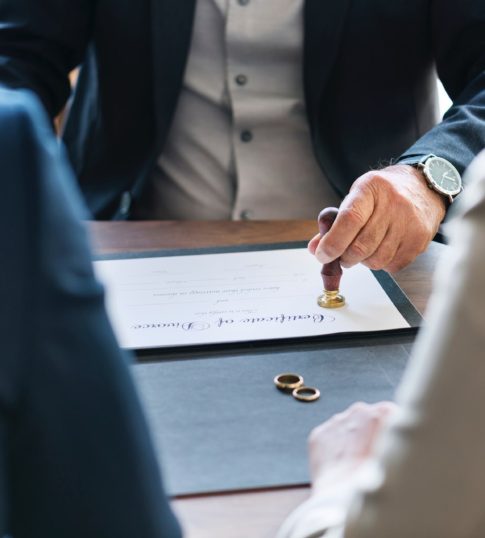 Gupta Law Firm always tries to resolve legal problems in an affordable and efficient manner.
We handle our clients' stress and try to quickly resolve their legal problems. We are considered a one stop office for all your legal matters.
If You're In Need of Legal Help
Gupta Law Firm Professional Corporation is proudly serving clients across Ontario.
appearing in all courts of ontario
AVAILABILITY & CUSTOMER SUPPORT
FLEXIBLE PAYMENT STRUCTURE
Looking For A Reliable & Dedicated Legal Service?
Frequently Asked questions