Compassionate Support Backed by Years of Experience
LOOKING FOR A RELIABLE & DEDICATED LAWYER?
A Successful Strategy, From the First Day of Consultation
In Ontario, a contested divorce is when the parties are not in an agreement. The parties are usually seeking different arrangements for division of property, spousal support, child support, and child custody. If the couple are prepared to negotiate then a contested divorce can be avoided. This process usually involves in creating a separation agreement before filing a divorce. Uncontested simple divorce or joint divorce usually take four to six months in Court. Contested divorce with other claims take six months to a few years.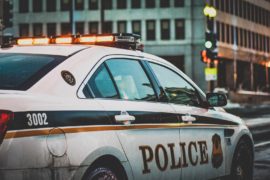 Simple Divorce is when one party files a divorce with the only claim for Divorce. This is when the other spouse is not cooperative in signing the Joint Divorce.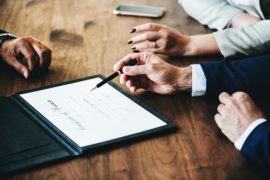 Joint Divorce is when both parties sign and file a divorce. Here both spouses are cooperative with each other. This process is much faster than the simple divorce.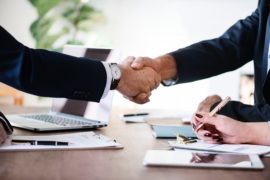 The grounds for divorce are: Separation for one year, or Adultery, or Cruelty.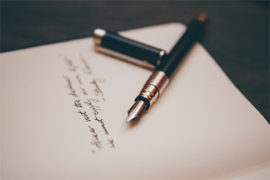 Process Server in Toronto usually charge around $100.00 to serve documents within the GTA area. We will provide you with the copy of the invoice received from our process server.